An SEO agency in Nice and all over the French Riviera
Our SEO agency in Nice is unique in the support and guidance we provide to our clients. We are committed to sharing our know-how and expertise with you. Whether you would like a consultation or simply need a little advice, do not hesitate to contact us. We are always ready to listen to you and we will explain how YES!Design can transform your business.
Our SEO agency is composed of a team of specialists in website creation, search engine optimization and web marketing that offers various solutions combining different channels and marketing levers to promote your business online.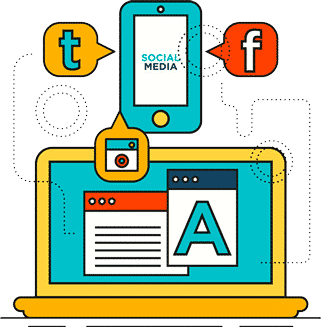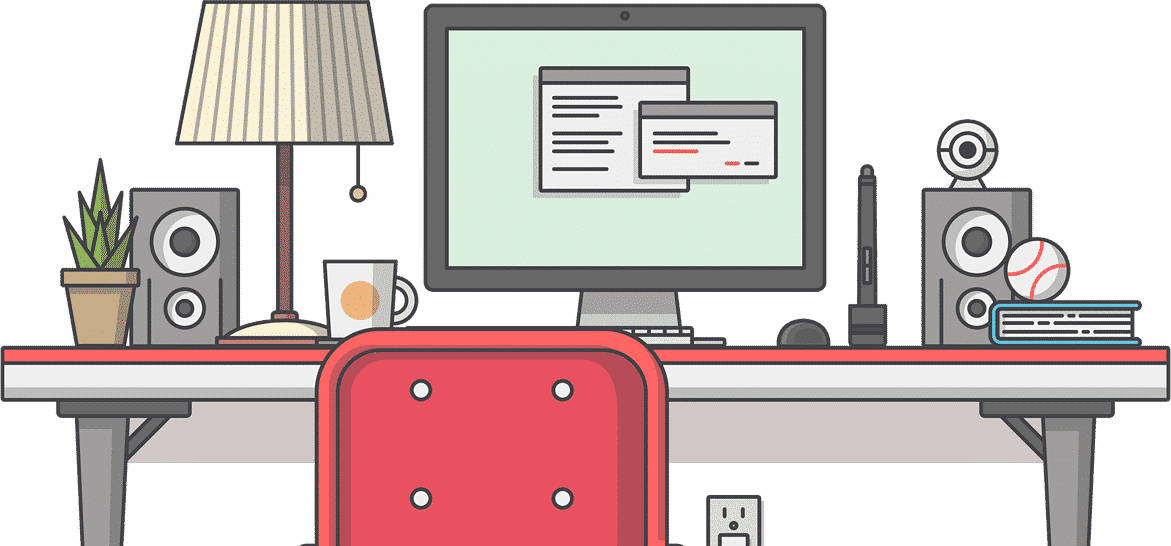 Our SEO agency in Nice uses tailor-made SEO, Growth Hacking and Webmarketing tools to place your business in the most influential social environments, and on the first page of Google.
Our philosophy of developing attractive and user-friendly websites does not stop there. We aspire to say that appearance is not everything, that's why we want to develop your sites according to the state of the art so that they are functional, accessible by all and above all optimised for an excellent ranking on search engines.
The web vision of our SEO agency in Nice
We make the best use of the power of SEO and social networks to ensure your brand's visibility and presence on the web. We master the different marketing levers to promote your product or service.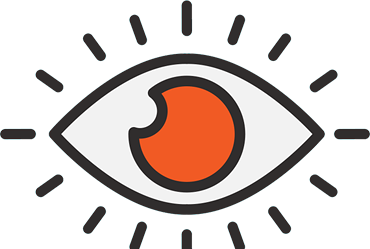 Thomas is one of those people you would really want on your team, be it as a colleague or a business associate. He is dynamic, enthusiastic, engaging and highly professional. Working with Thomas is a real pleasure, tight deadlines and pressure become exciting and engaging challenges thanks to Thomas's winning , can do, attitude. I have great pride in recommending him as a professional expert in his domain , and I look forward to any future project we will handle together.
Créer un site me paraissait être une tâche tellement difficile mais grâce à Thomas de YES!Design, ce fut un véritable plaisir : professionnel, pédagogue, à l'écoute des besoins et en plus très sympa ! Au bout du compte, un joli résultat pour mon site 'Le Peuple d'À Côté'. Encore merci !
Contact our SEO agency in Nice YES!Design
When you work with the SEO agency team in Nice YES!Design, you will have relevant web marketers & referrers in front of you. We are aware that every customer is different and we know this all the more because we work with companies ranging from start-ups to companies with more than thirty years of activity.
The first step for us is to get to know you and how we can help you. We therefore ask you to fill out the form on the right so that we know more about your SEO project.