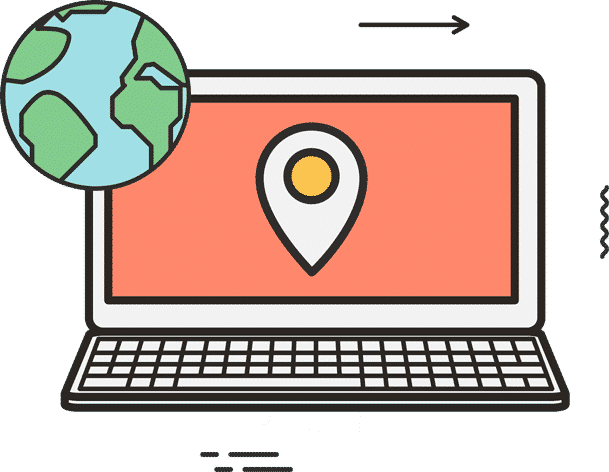 SEO Agency in Nice | Tailor-made services
You are probably here because you are looking for some expert advice, creative input, training or simply by chance. Here at YES!Design, our clients do not come because we are the largest marketing agency in the region (we are actually quite small), but rather because they trust us and because we provide intelligent and relevant advice. We have a great vision of the future of the web and our ambition is to remain at the top of the industry trends.
SEO & webmarketing services on the French Riviera
Our team of experts, SEO consultants, are at your disposal to develop a global SEO & webmarketing strategy for your company on the French Riviera.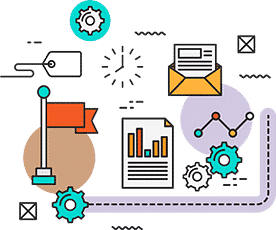 SEO Consultant Nice
We will help you defeat search engines and project your website on the first page of Google!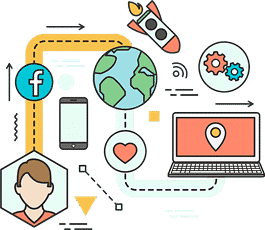 Local SEO
Our SEO consulting experts offer quality solutions, a tailor-made SEO solution to meet your needs and your budget.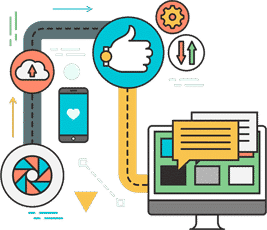 Social Network Marketing
An effective social strategy can help you grow your business. Our SEO consulting experts in Nice will guide you to engage with your audience.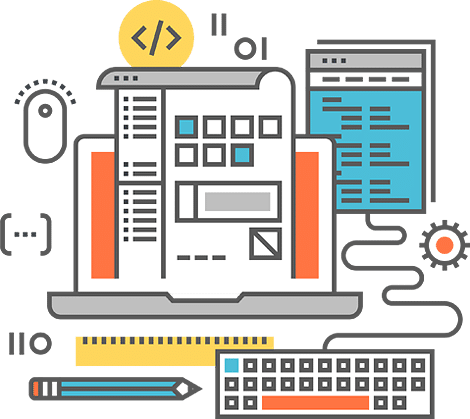 SEO content creation
Our SEO consulting experts in Nice offer you specialised writing services for the creation of SEO content for your website and/or blog.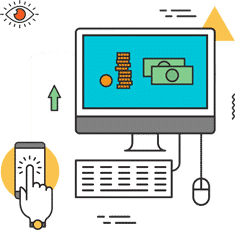 Google Ads Management
Let our expert SEA + SEO = SEM consultants guide you. Combine an SEA campaign with an SEO campaign to attract qualified traffic to your site.
We are constantly striving to discover new ideas, resources and tools. The heart of YES!Design is to constantly innovate. Our R&D department is in constant turmoil and we are always looking to improve our mastery of the art of Web Marketing.
In collaboration with our team of SEO enthusiasts, statistical geeks, developers, designers and creative marketers, we work to incorporate our knowledge into your marketing plan to maximize and refine the performance of your website and web expansion strategy. We have the art and the way to make our customers be exceptional.