Installation of a polyester hull pool in Nice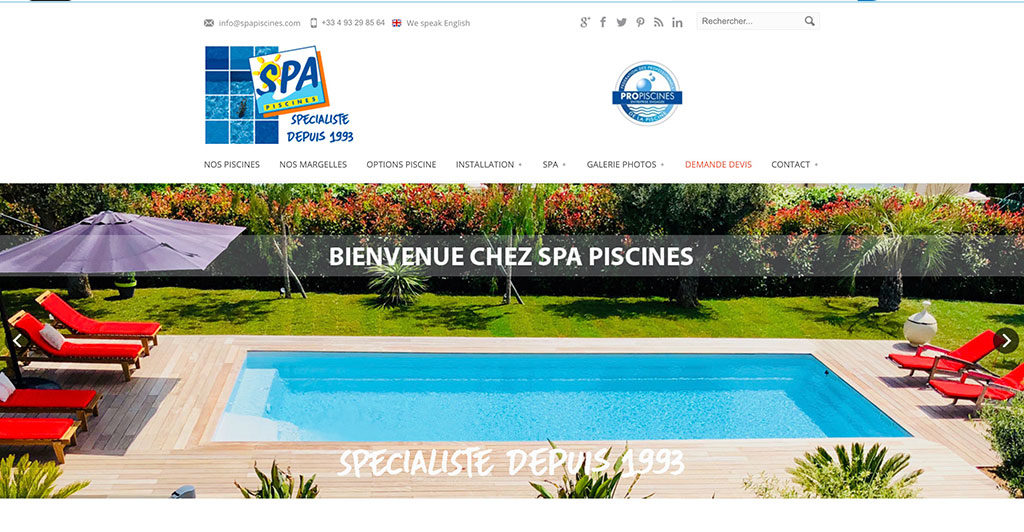 And if we looked a little closer at SPA Piscines operating in Antibes in the department 06; a company offering the installation and installation of magnificent polyester pools with about twenty years of knowledge in this field of expertise.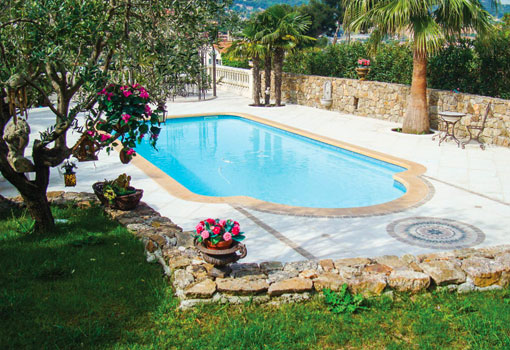 Swimming pool services in Nice
We have a large team of professional and accommodating pool experts ready to help you with all your pool implementation projects in Antibes. Everything is included in our price, from digging your land to the final plumbing for the installation of the insulated pool.
For more information about the construction of your long-awaited polyester pool on the Côte-d'Azur (Nice and Antibes in the 06) and in the Var (83), visit our website specially dedicated for this purpose. Indeed, you will be able to find on our site splendid swimming pools that we have in supply and to suggest you. You will retrieve pictures taken at our private or professional customers in the 06. We will respect a deadline of three working days from the day the work is authorized to install your polyester pool, which sets us apart from the competition. We will first start levelling your land, then we will make the hole for the insulated pool, we will install the polyester pool at the end, at this stage you can already take out your bikini because we are very close to completing the work on your long-awaited insulated pool.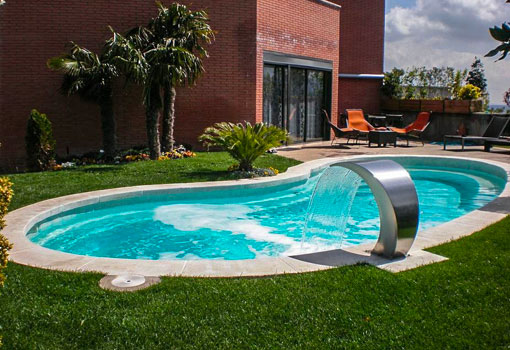 Contact SPA Piscines
Discover our choice of wonderful polyester shell pools online and contact us so that a professional pool builder can come to your home to make a personalized pool estimate for your project.
SPA Piscines customer review