Yacht rental, Sailing seminar, Catamaran rental: Monaco, Cannes, St Tropez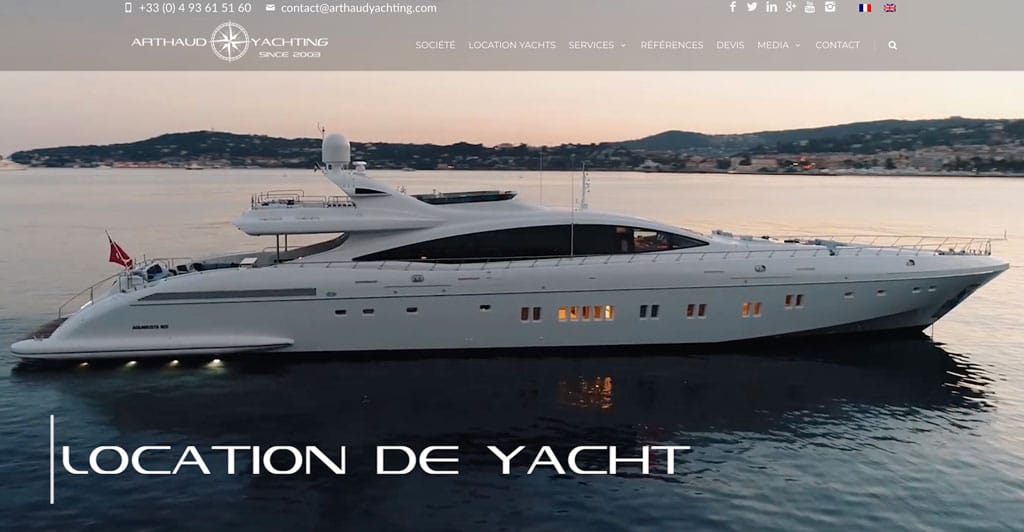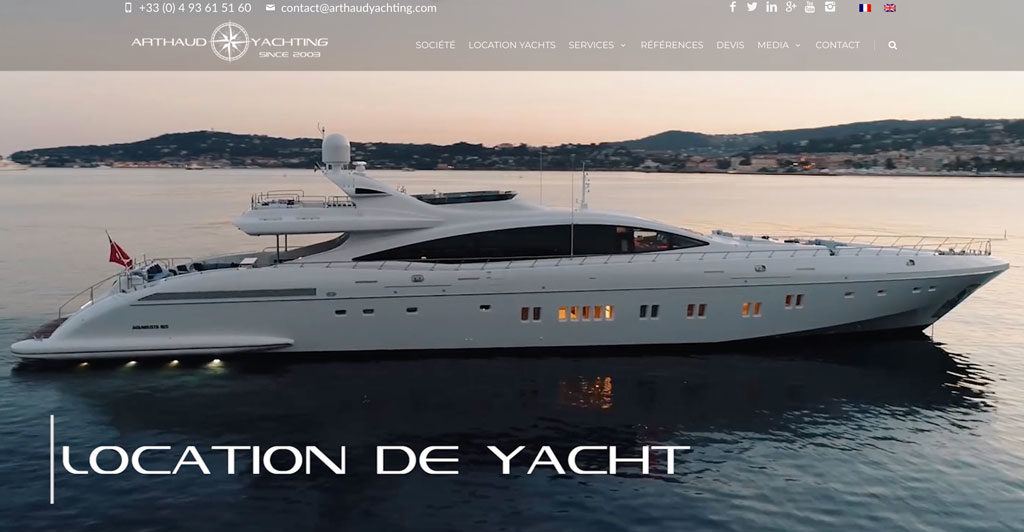 Our agency, Arthaud Yachting, has a solid experience since 2003 of its managers in the world of mega yacht charter in the Cannes region and throughout the French Riviera. Arthaud Yachting offers its demanding customers nautical services to meet the needs of individuals or professionals. A warm support and impeccable team building solutions have greatly contributed to the reputation of Arthaud Yachting in Cannes and its surroundings. At sea or at dockside, our nautical services will be able to meet your requests from professionals or private individuals. Creation and animation of cruise activities for companies using original and exceptional activities on a wide range of extraordinary places combining heritage, charm and magic.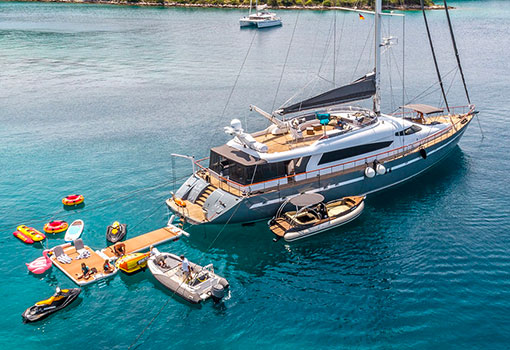 A nautical event agency
A majestic pleasure and sailing destination, everyone will choose their most suitable stopover city for a successful getaway, which is how our company offers its friendly customers:
Incentive to sailing: our incentive elaborations on sailing boats are constantly made with the sole aim of satisfying your customers or partners around fun and leisure projects!
Team Building Nautique: by juggling yachting with the rental of our sailboats and yachts and original shows, we offer you team building activities that are conducive to group spirit.
Seminar: the experience and quality of our services offered have enabled us to earn the reputation of outdoor entertainment specialists in Cannes not far from Nice for the organisation of seminars on sailing boats.
Our seminar agency is also about availability: we were, we are and will always be all ears and available for our friendly customers. From the organisation of a company event from dock to the rental of a boat for a private individual, our clients such as AXA Bank, Canon or Chanel are the true observers of the quality of our tailor-made services.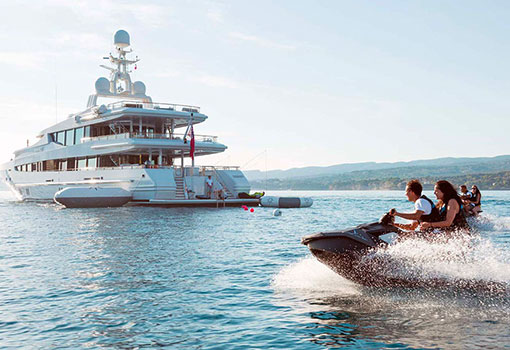 Contact Arthaud Yachting
We suggest you visit our website for more information about our establishment and the details of our outdoor activities organisation and animation programmes including Monaco, Nice, Cannes, Antibes, St Tropez and Marseille.
Arthaud Yachting's customer opinion